Learn how you can triumph over pain
and rediscover the joy of living
Western Medicine, Integrative Knowledge
A pioneer in the medical and health world, Dr. Art Brownstein, author of  Healing Back Pain Naturally and Extraordinary Healing,  serves as a critical, long awaited bridge between  western medical knowledge and the ancient Eastern forms of wisdom of India, fusing together the two foundations in a synergistic union between the mind and the body to help his patients achieve total health and wellness of the whole body. Dr. Brownstein is available for speaking engagements and private consultations.
What They're Saying About Dr. Brownstein and his Writing
Each of us has been given an extraordinary gift: a body that knows how to heal itself. Extraordinary Healing is a wonderful 'owners manual' for this most cherished possession. It will help you understand how your body functions and how you can help it to heal itself. It will reveal to you, through others' stories and through science, the true nature of your mind, body and spirit.
...a fine example of the integrated medicine of the future, which honors all we are-- body, mind, and spirit. This is one of the most balanced, reliable, health resources to come along in years. Dr.Brownstein is a compassionate, expert guide who can be trusted. In his book there is healing on every page.
Extraordinary Healing describes and defines specific steps for cooperating with and enhancing your body's own self-healing mechanisms. It offers an important perspective on health.
Dr. Brownstein has written a person, practical, and informative book to help people prevent and treat back pain. Its approach is consistent with the philosophy of integrative medicine that I teach, and its content is both scientifically accurate and full of hope for sufferers.
Learn the Amazing Power of Your Body's Secret Healing System
Dr. Brownstein's books can show you how to utilize your body's natural healing systems to overcome pain and illness.
Speaking Engagements
Dr. Brownstein is passionate about bringing his story and his teachings to medical students, the medical community, and to the general public.
Private Consultations
Find out more about Dr. Brownstein's private consultations for residents and visitors on Kauai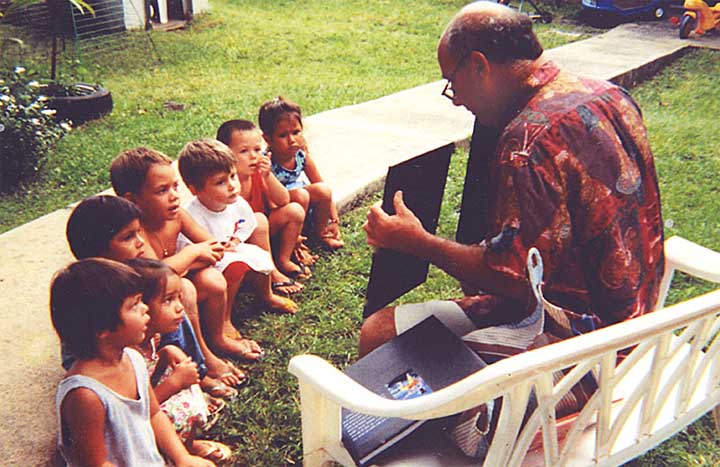 Dr. Brownstein's Mission & Story
A journey of self discovery and healing
Born into a medical family, Dr. Art Brownstein grew up in Santa Monica, California. His father was a professor of Neurology and Psychiatry at the UCLA School of Medicine and practiced medicine for fifty years. Leaving Santa Monica after graduating from Pepperdine University in Southern California, Dr. Brownstein travelled to Philadelphia where he attended medical school at Jefferson Medical College.